Cabo Uno / Tequila Reserva
Client Cabo Wabo Tequila

Cabo Uno was a designer's playground: an ultra-premium tequila with a price point around $245 with a limited manufacturing run of 21,000 bottles. Virtually nothing was out of the question when it came to considering potential design executions. While the budget allowed for wide-ranging possibilities, Meat and Potatoes thought it was best to create high-end appeal but retain a nod to the authentic, artisanal roots of the tequila. Just like the many facets of Uno's birthplace, "contrast" would become its inspiration. A complexly layered liquid in a confidently restrained package. Elegant curves juxtaposed with a modernist slant. Old Mexico and modern Mexico.
We worked closely with Mexico-based Marco Monroy – Sammy Hagar's founding partner of Cabo Wabo Tequila – to make the best of the limitations of handmade manufacturing in Mexico. M+P designed Uno as a cork-sealed, lead-free crystal bottle to be housed in a handmade leather and wood box. Packed in a leather satchel and attached to the neck of each bottle is a crystal decanter-style stopper. Each bottle of this limited edition is numbered to earmark it's allocated status and authenticity.
Cabo Uno's packaging matched the quality of the Tequila inside, resulting in a highly sought-after success with retailers and tequila aficionados. Uno became the flagship of the Cabo Wabo Tequila brand, showcasing that this artisanal tequila company had the quality and vision needed to become an international brand. In 2007 SKYY/Campari purchased Cabo Wabo for $100 million.

///
Bottle photography by Trevor Pearson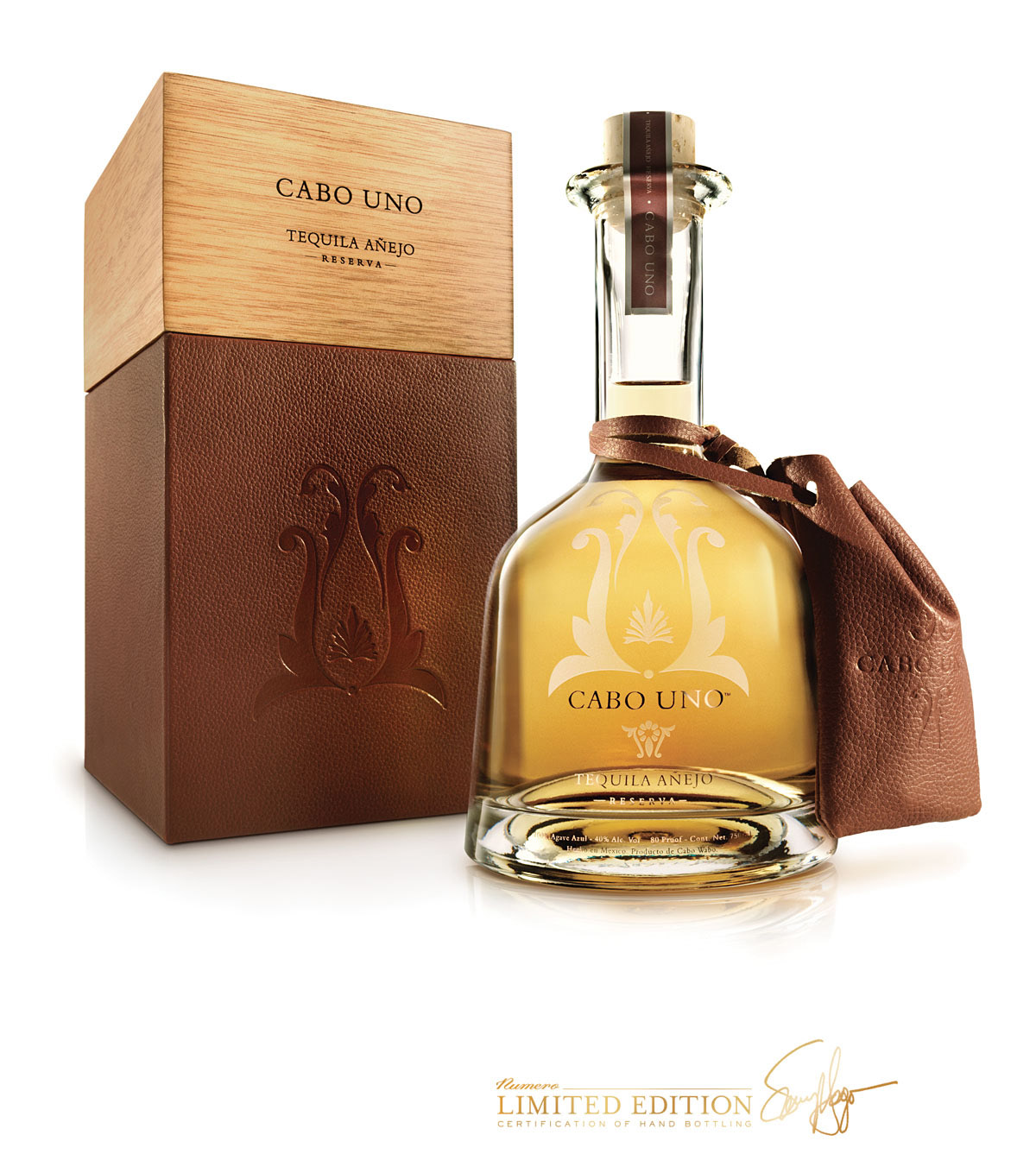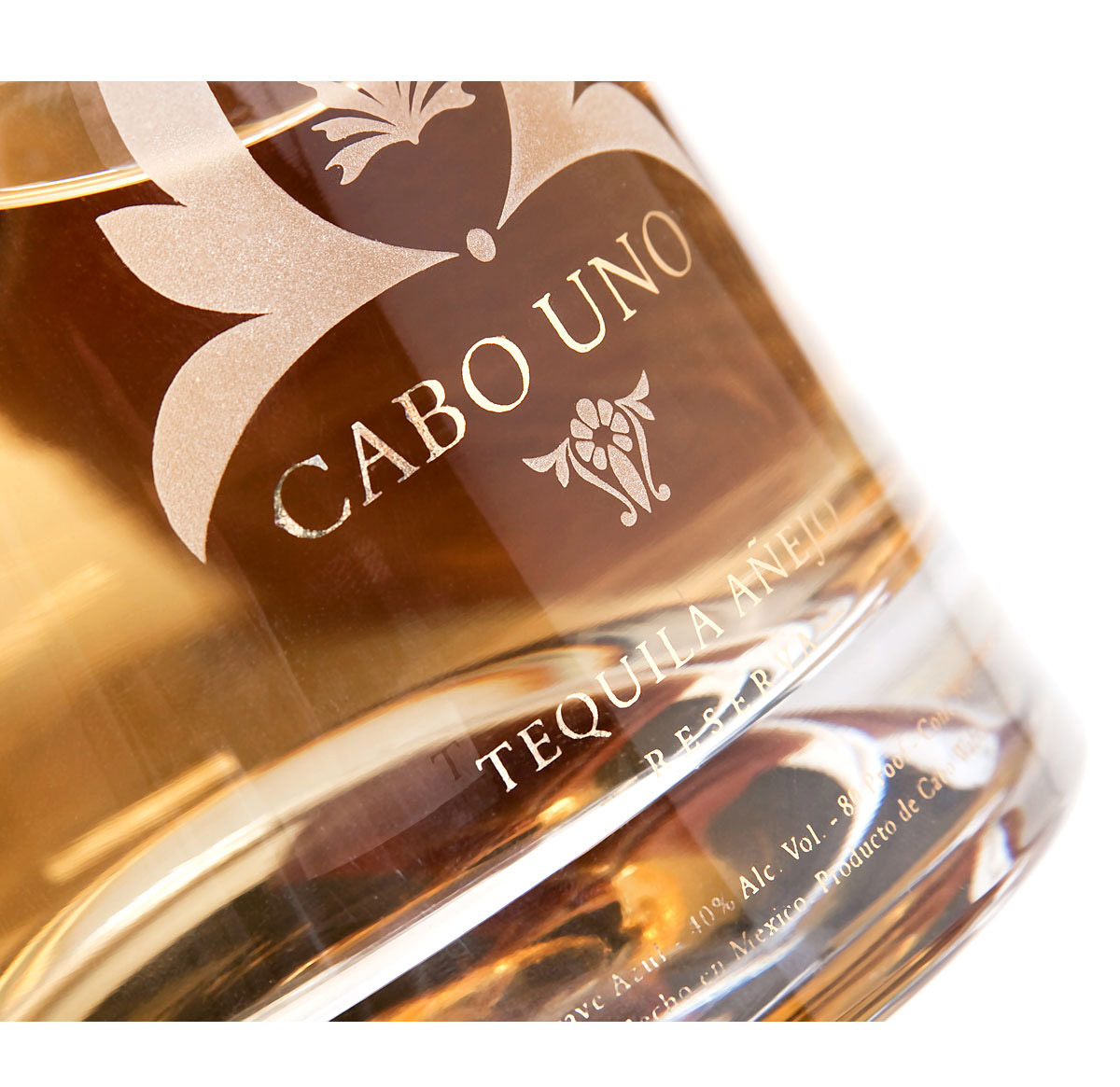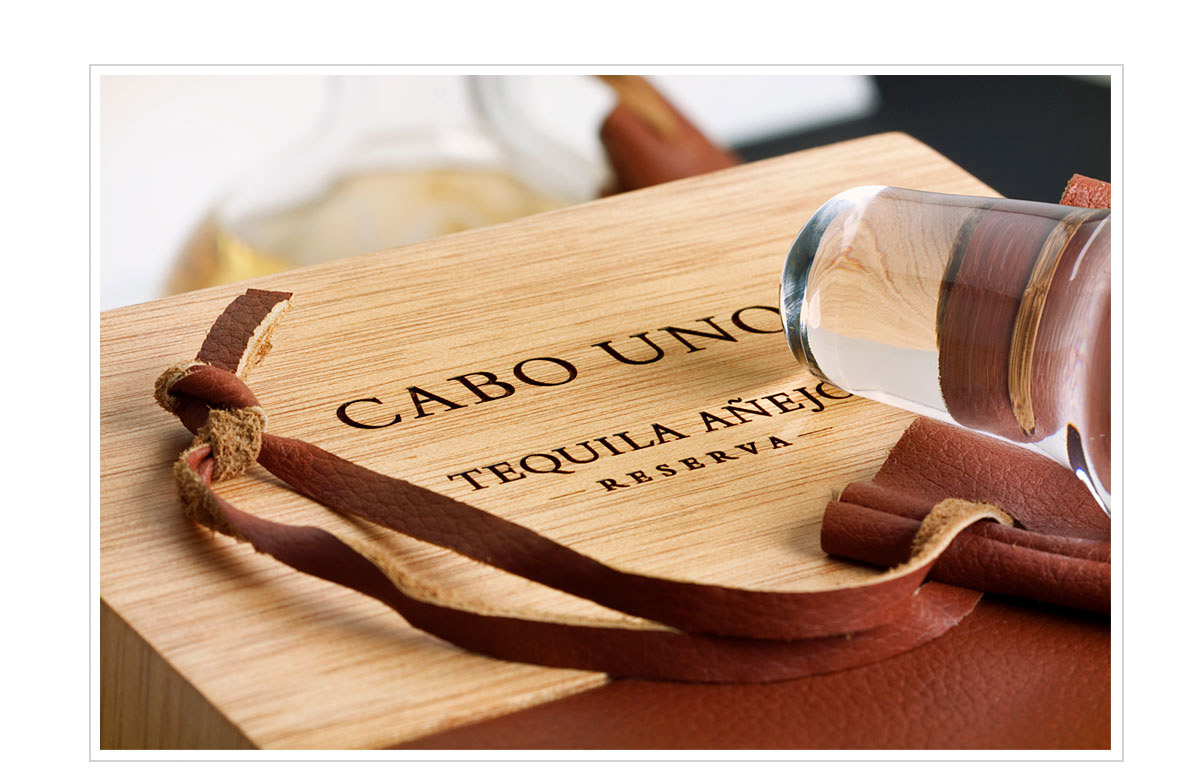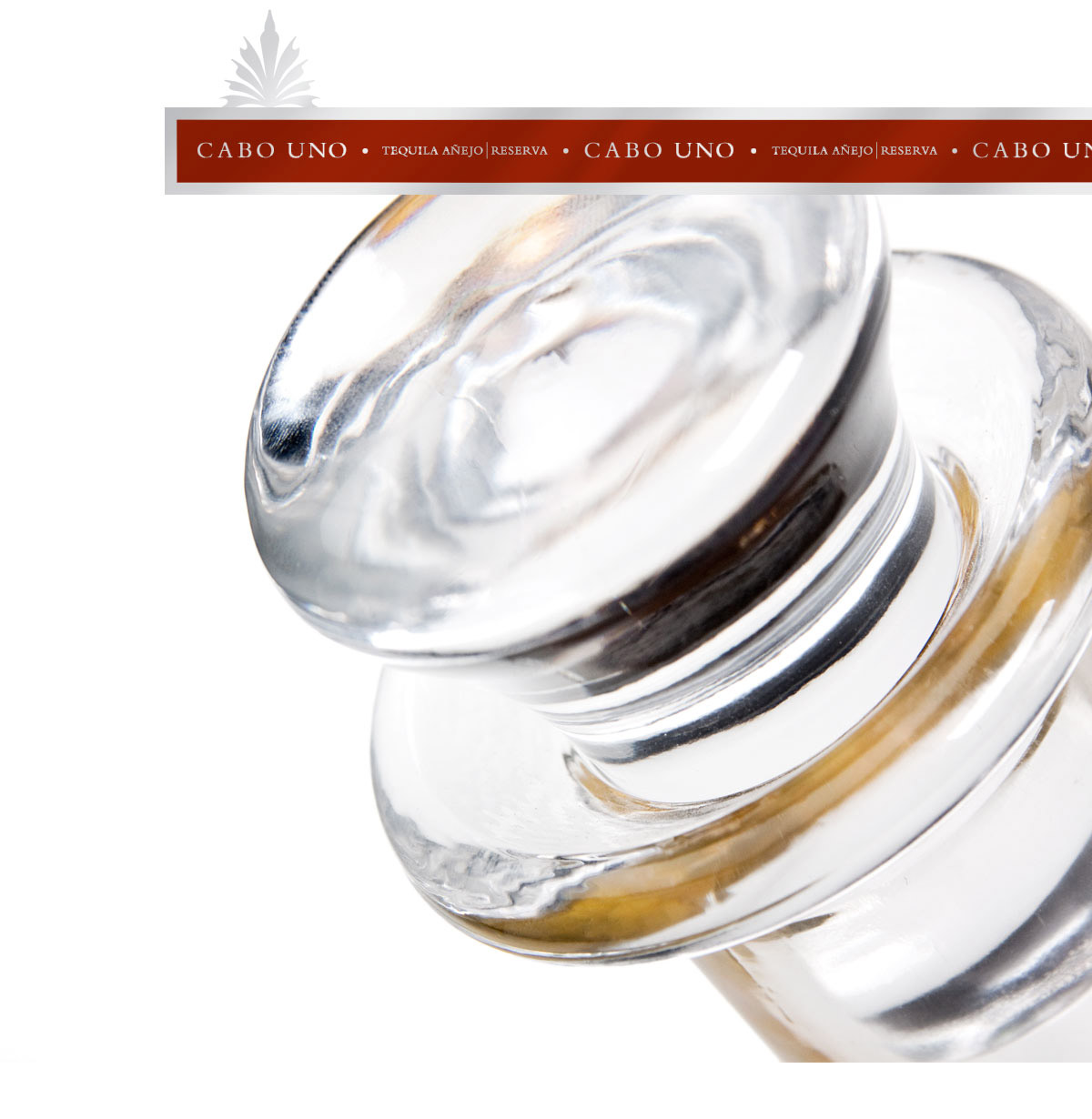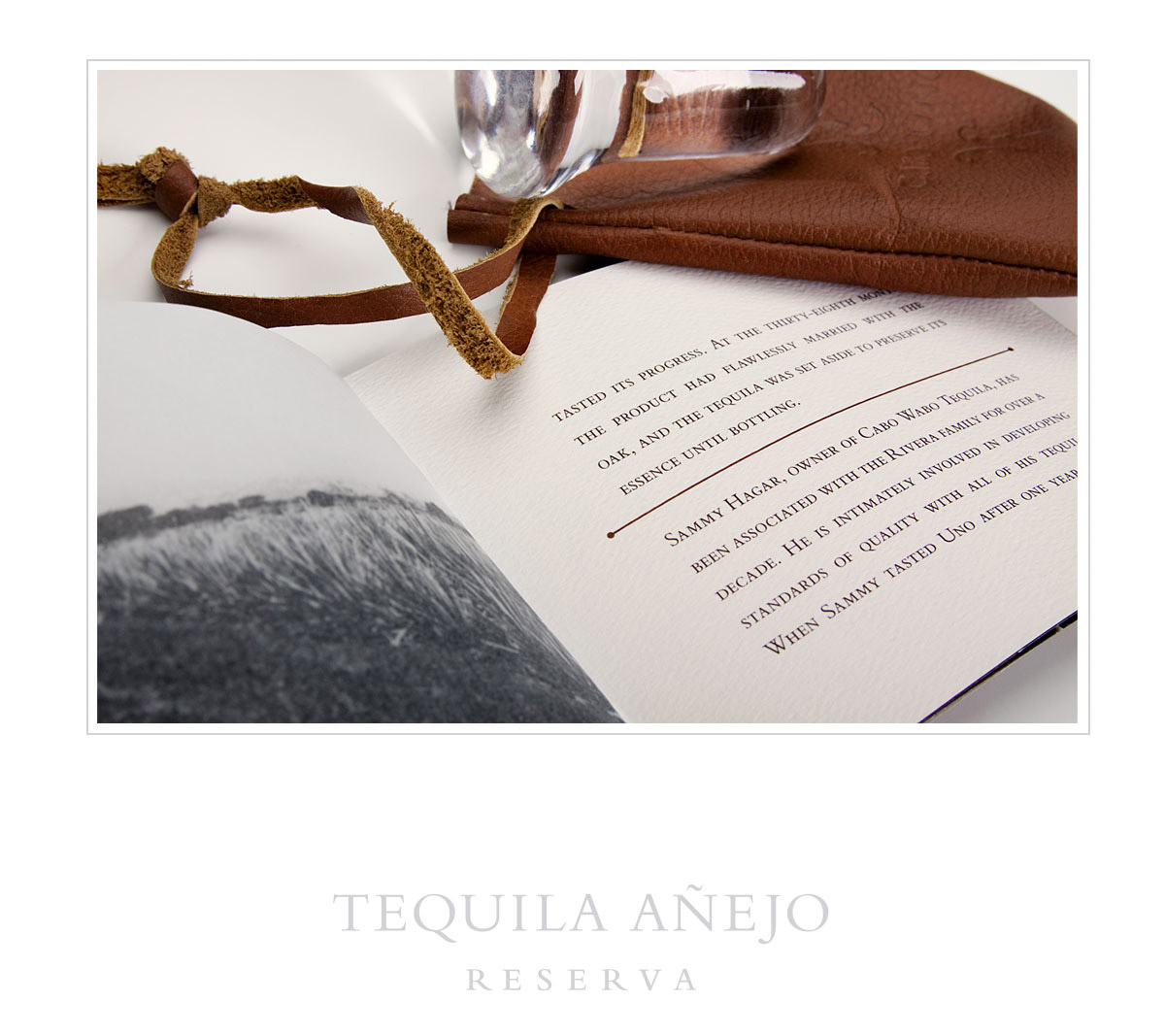 Next Project
Guy Fieri / "Shut the front door!"
Next Project