M+P
We're Meat and Potatoes, a respected award-winning creative studio in the Los Angeles market whose name
you'll never forget.
Since 2000, our focus has been to develop key design, brand-building and packaging solutions that are
fundamentally strong and to the point.
We're a tight team of professionals whose commitment, rare personal
service, and proximity to the process make for satiated clients and
diverse creations.
So browse our selected work, and give us a call if you're hungry for more – we have plenty in our archives.
///
818.848.2280
info@meatoes.com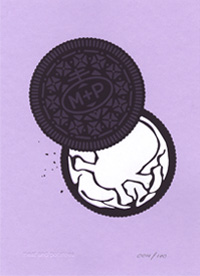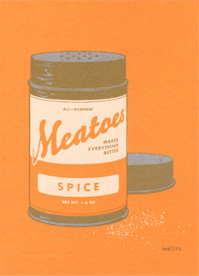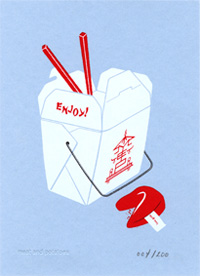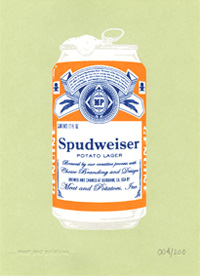 ///
Who we serve:
Global brands, local brands,
pop stars, rock gods, celebrities, chefs, aficionados, fashionistas,
entrepreneurs, restauranteurs,
distillers, authors, entertainers,
marketers, investors, innovators,
carnivores, omnivores, vegetarians
& vegans.

///
What we serve:
Design, branding, packaging, key
visuals + everything in between
– just ask.

///
Want to be a tater?
Send a pdf portfolio & resume to
jobs@meatoes.com