Runnin' With the Devil / Behind the Making of Van Halen / Noel E. Monk
Client Harper Collins

The manager who shepherded Van Halen from obscurity to rock stardom goes behind the scenes to tell the complete, unadulterated story of David Lee Roth, Eddie Van Halen, and the legendary band that changed rock music. Nothing like a little M+P *textured type style to represent the weathered road traveled by rock stars.

///
Photo by Neil Zlozower

*The typography technique used in this cover is featured in our Lynda.com / Linkedin Learning course Textured Type Techniques – Check it out!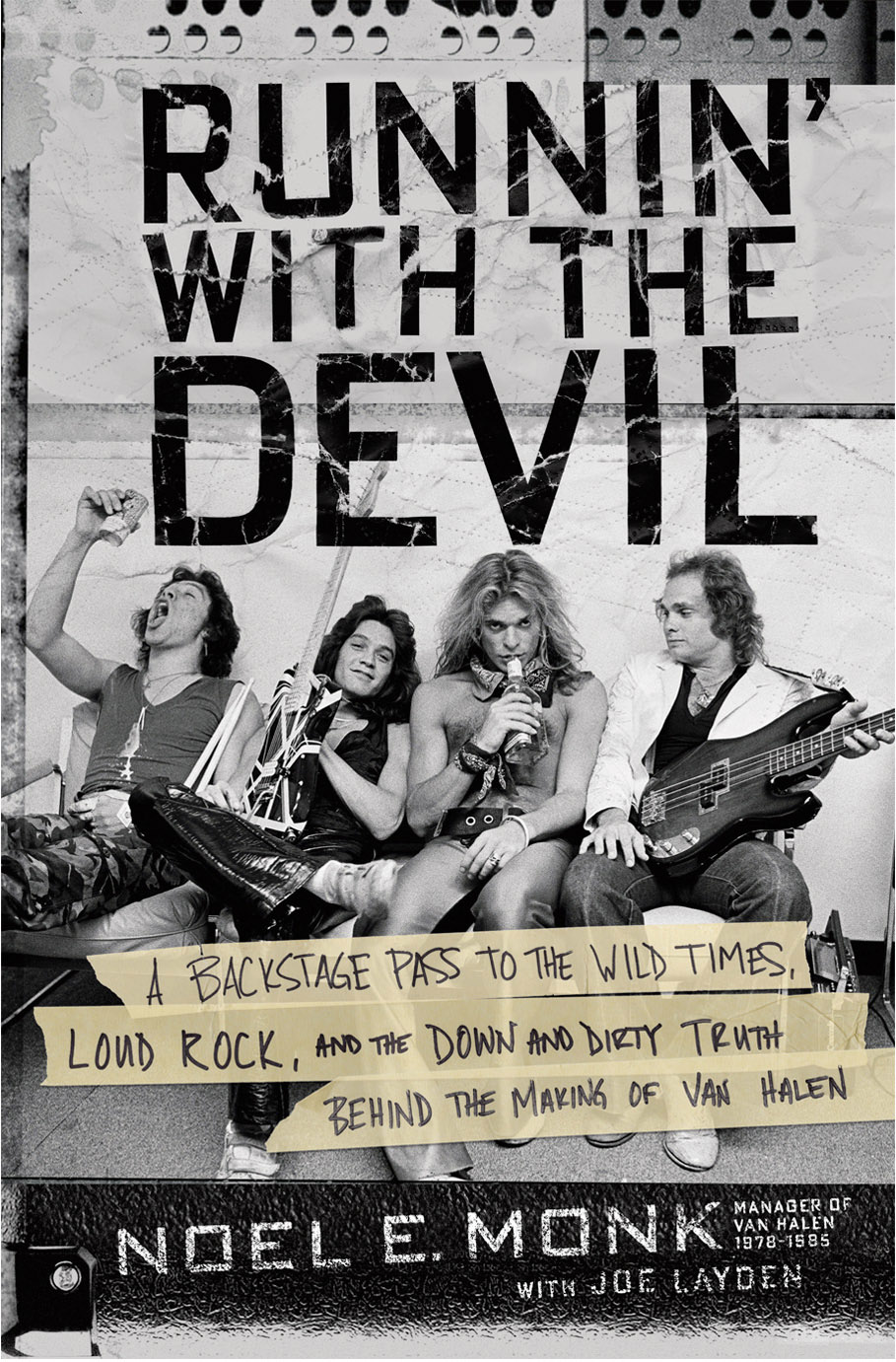 Next Project
Punk Rock Blitzkrieg / Marky Ramone
Next Project