Are We Having Any Fun Yet? / Sammy Hagar
Client Harper Collins

It might sound like a corny pun to say "This cookbook rocks!" – but it really does. Our rock star client and longtime M+P supporter, Sammy Hagar, commissioned us to tell the visual story of his culinary history, cocktail adventures, and foodie lifestyle. After 1 year, 4 photoshoots in 2 countries, countless cocktails, and meals prepared by Sam himself, we had completed his vision – in hardcover. The culinary range of dishes in this book are a delight to explore in our kitchen, and we do so often. Bon Appétit!

///
Shown here:
Sammy & food photography: Alison Dyer
Food & drink photography: Zan Passante

The typography technique used on the cover is featured in our Lynda.com / Linkedin Learning course Textured Type Techniques – check it out!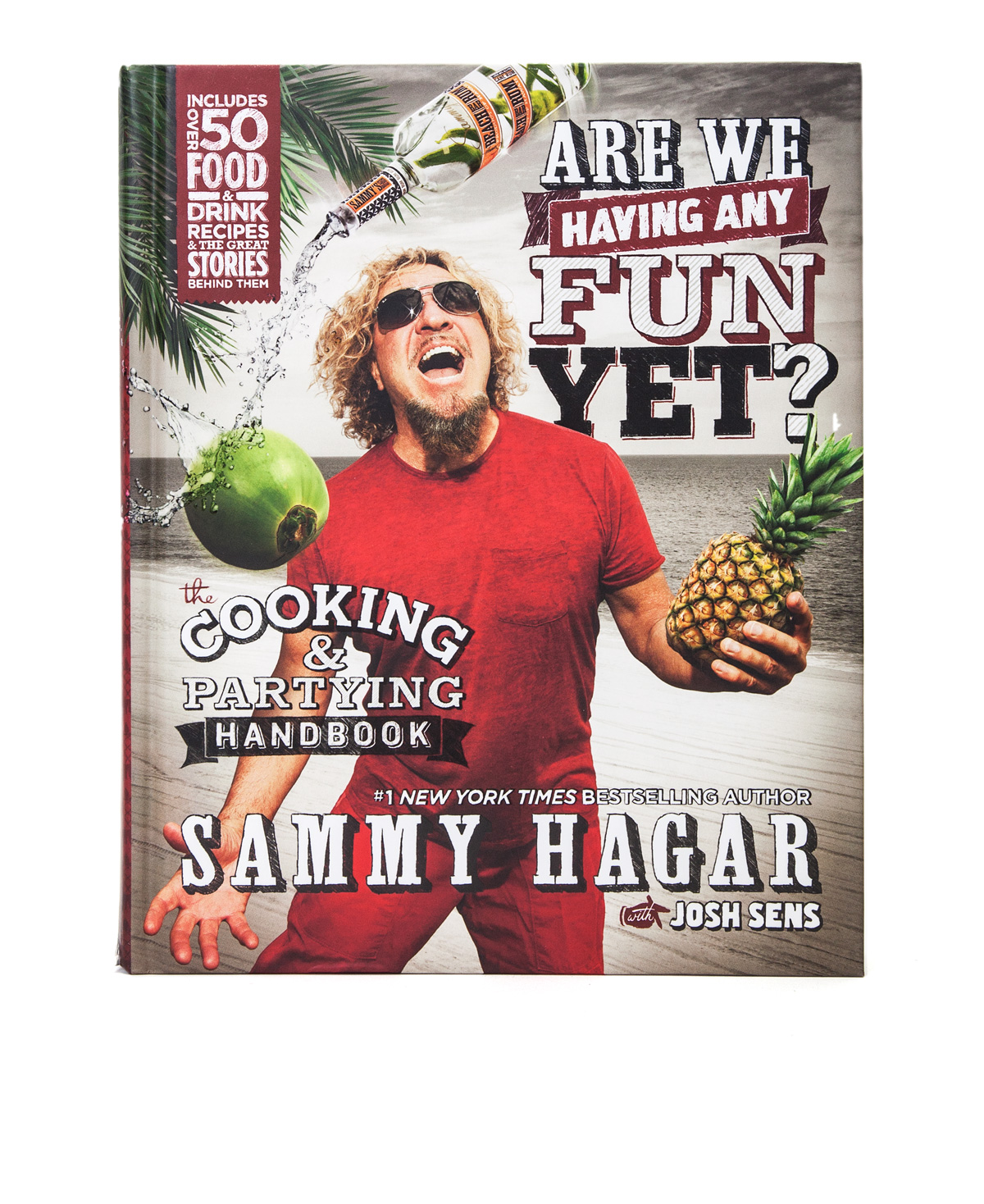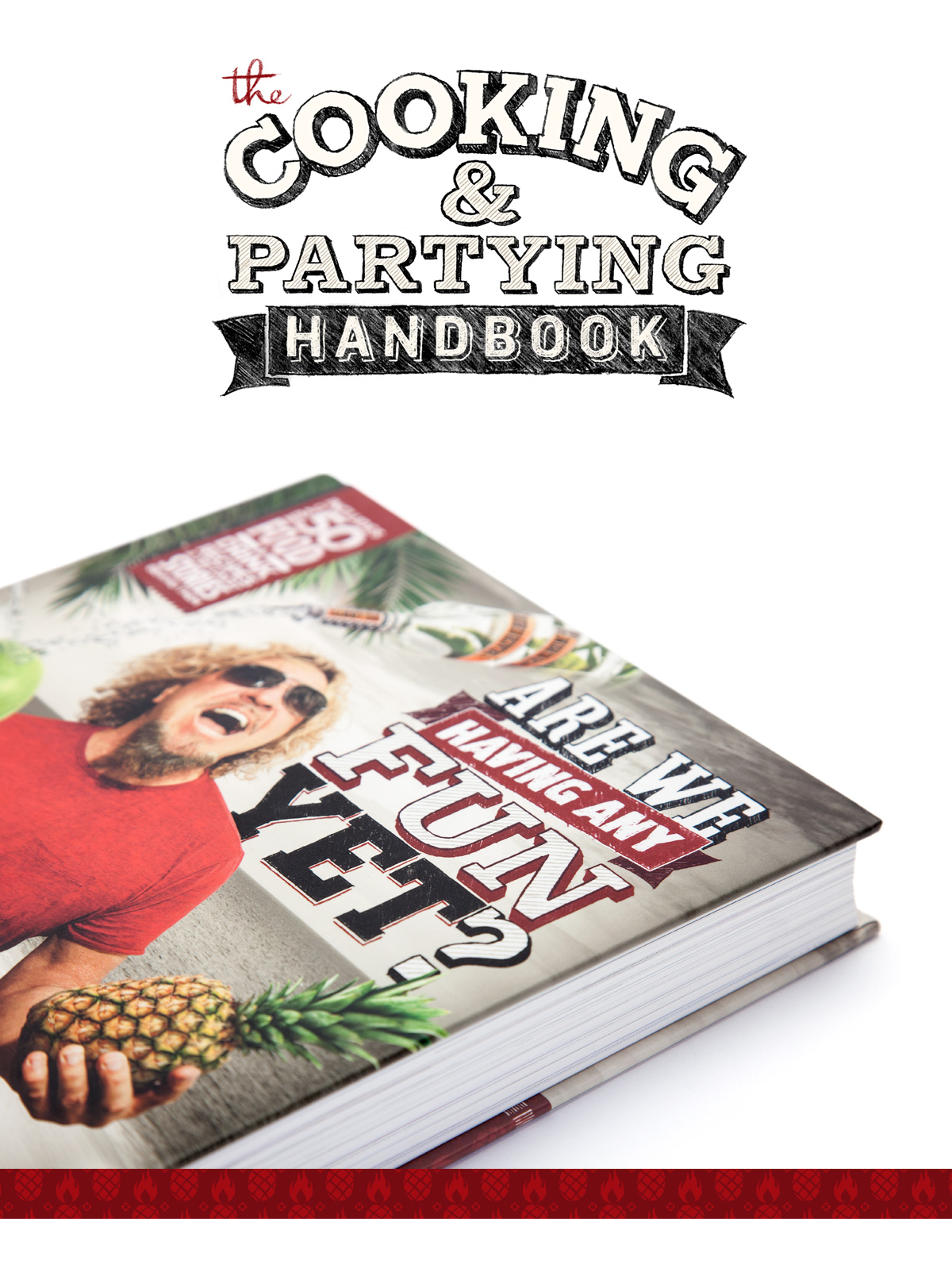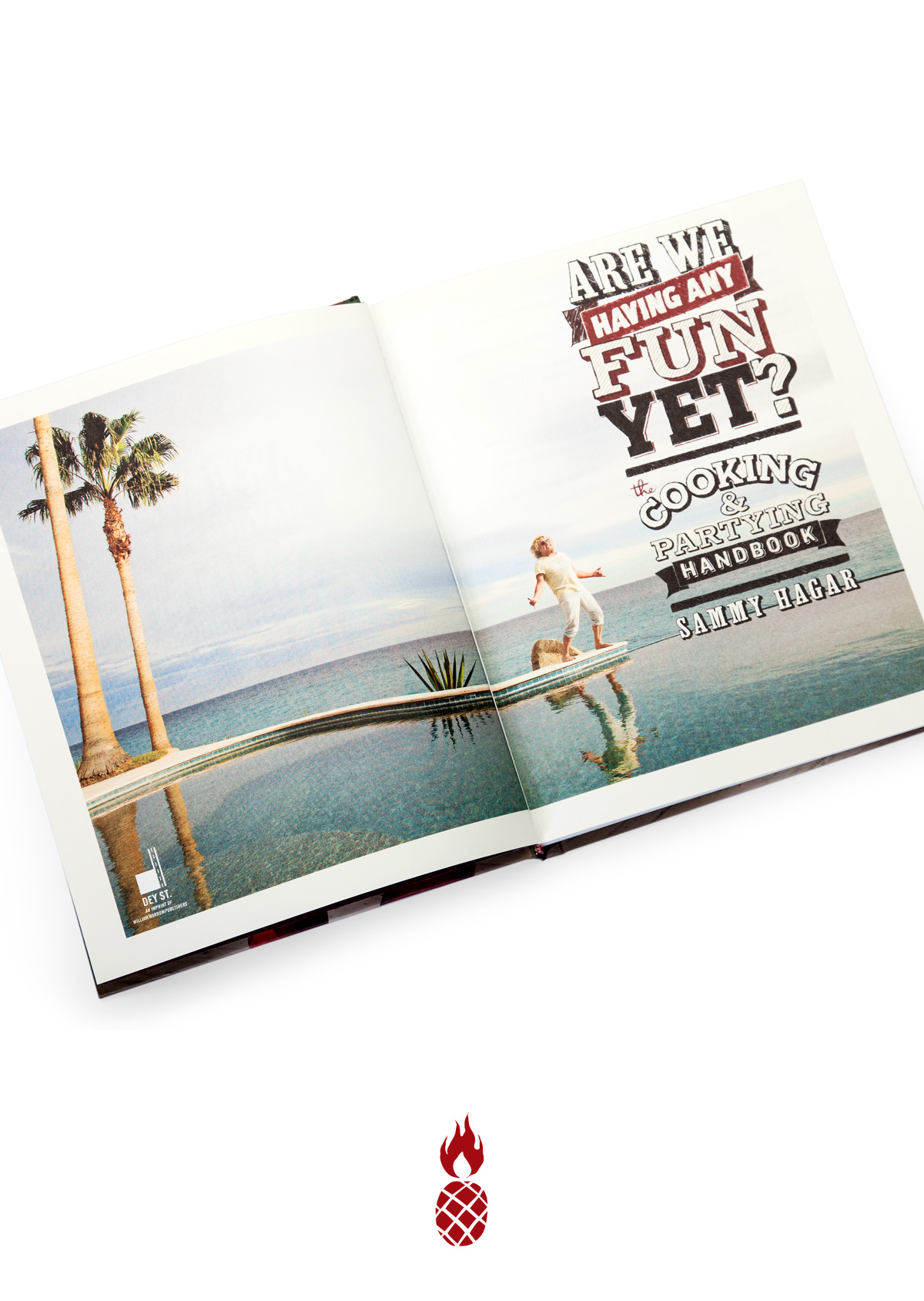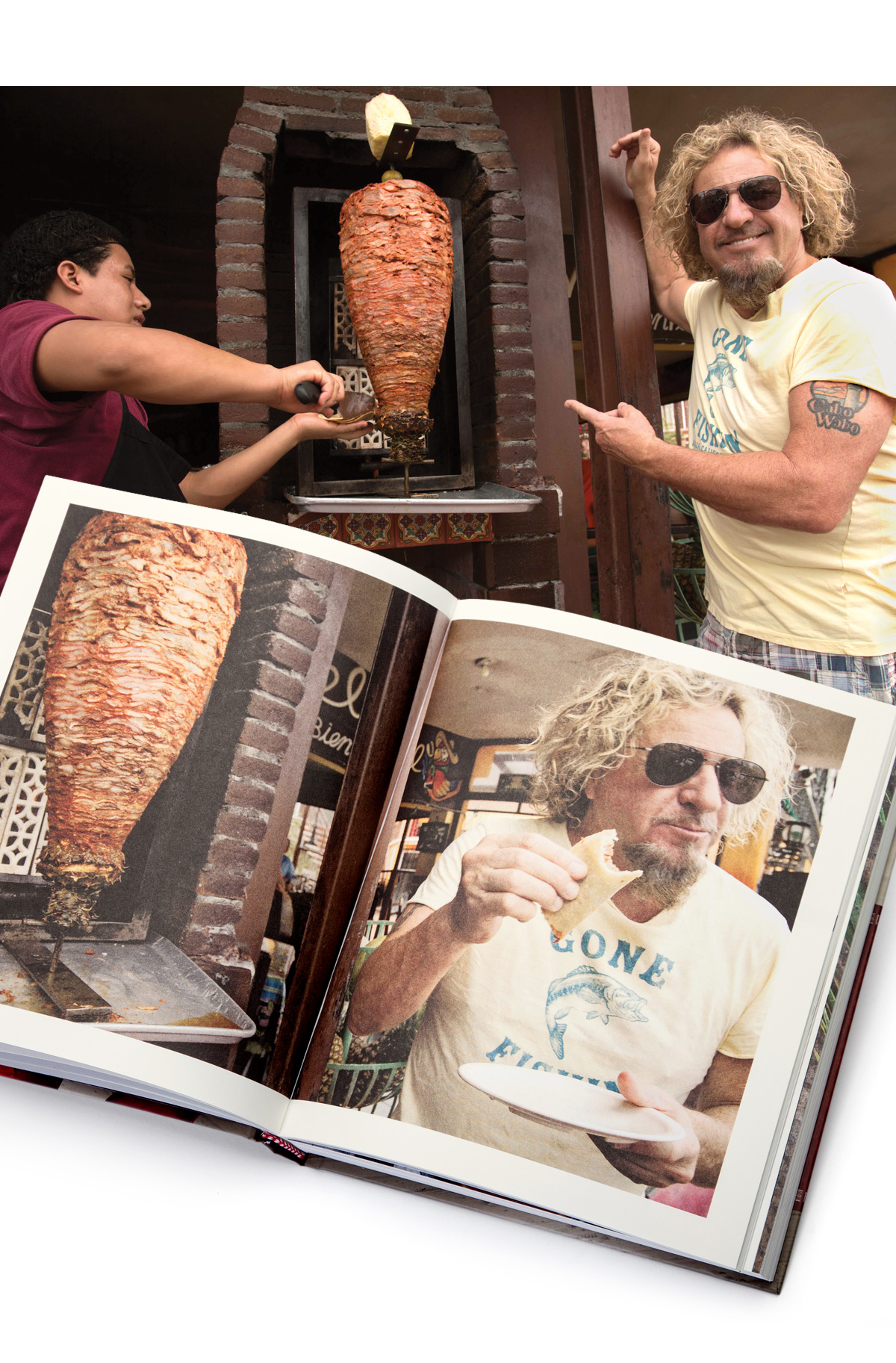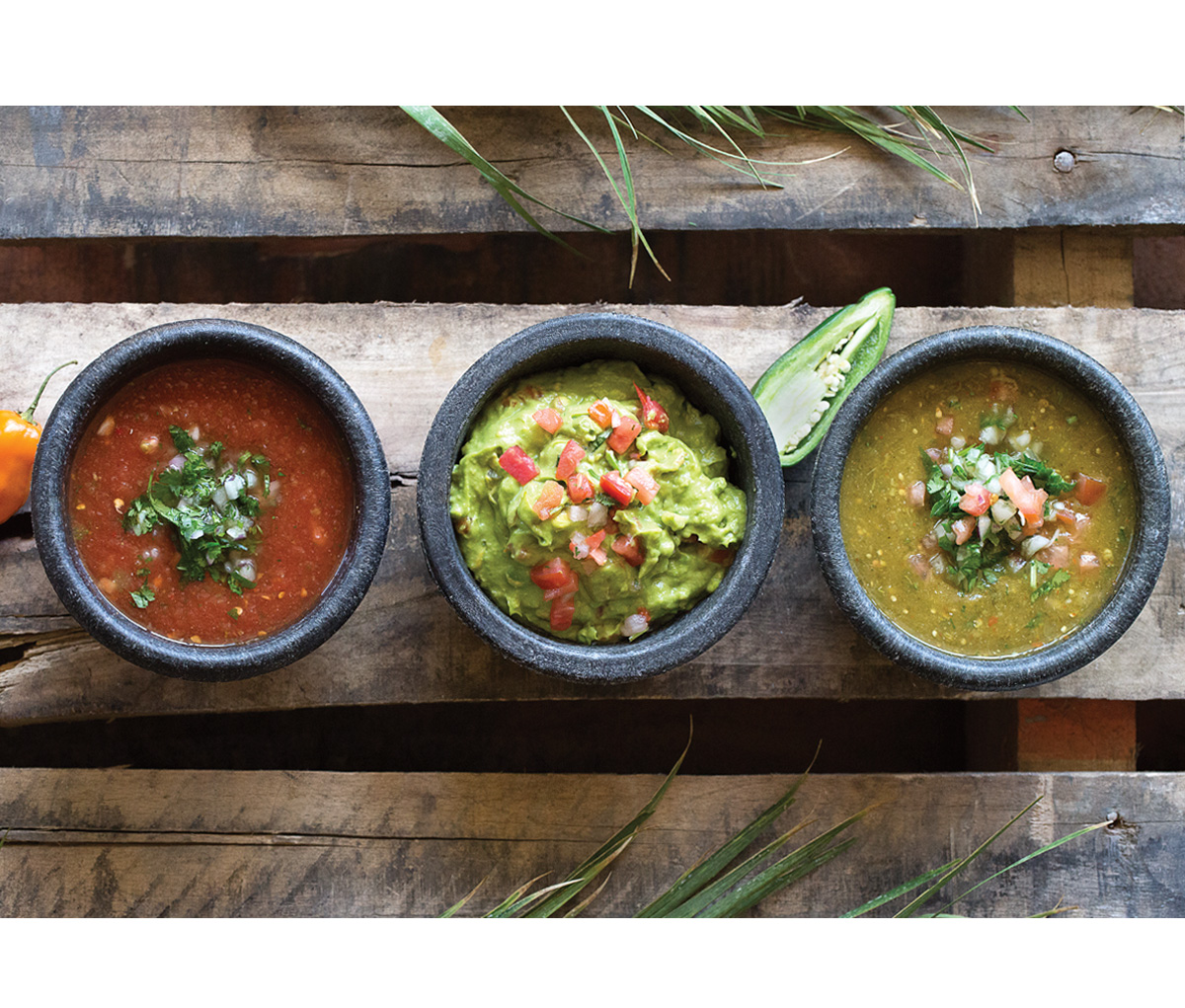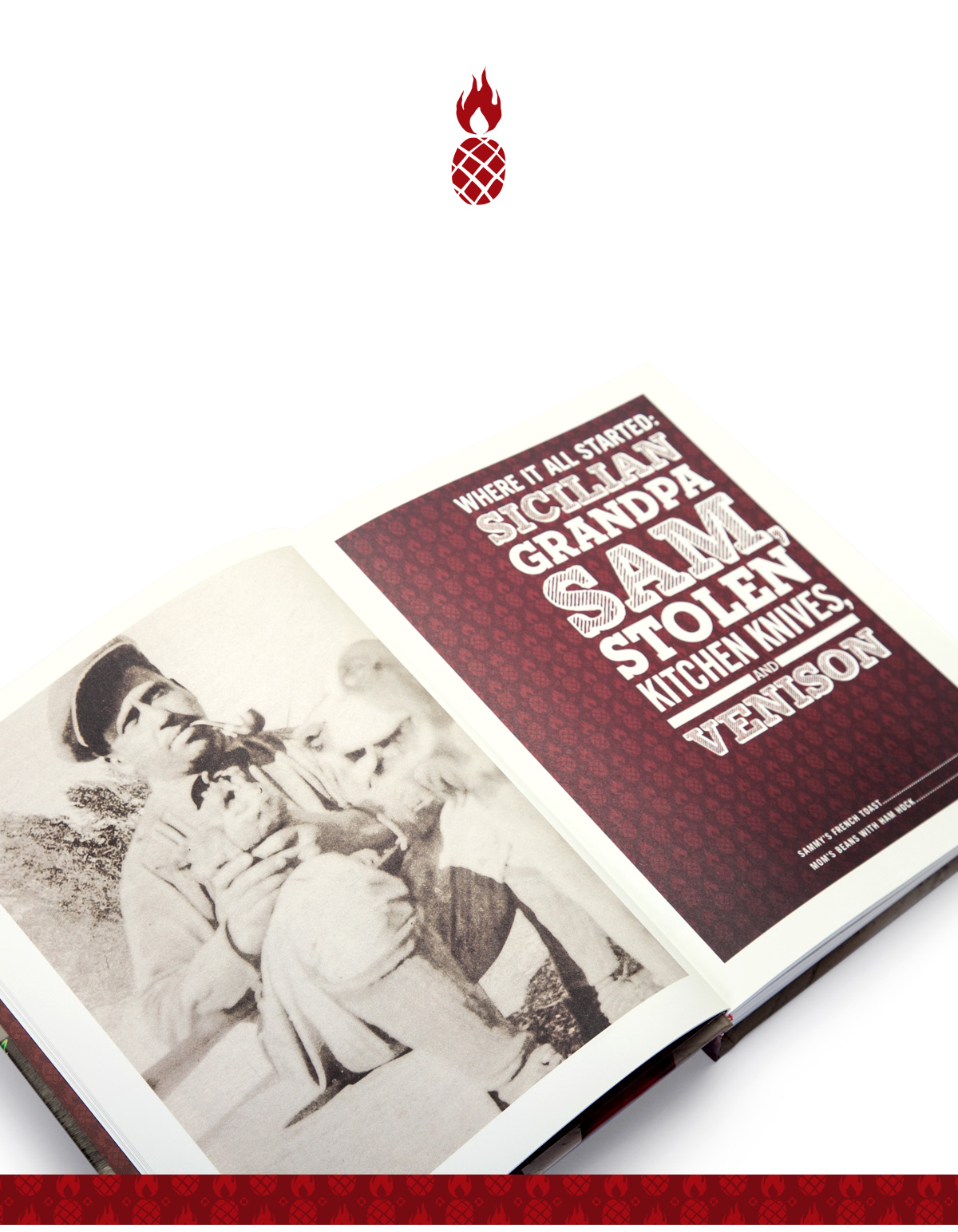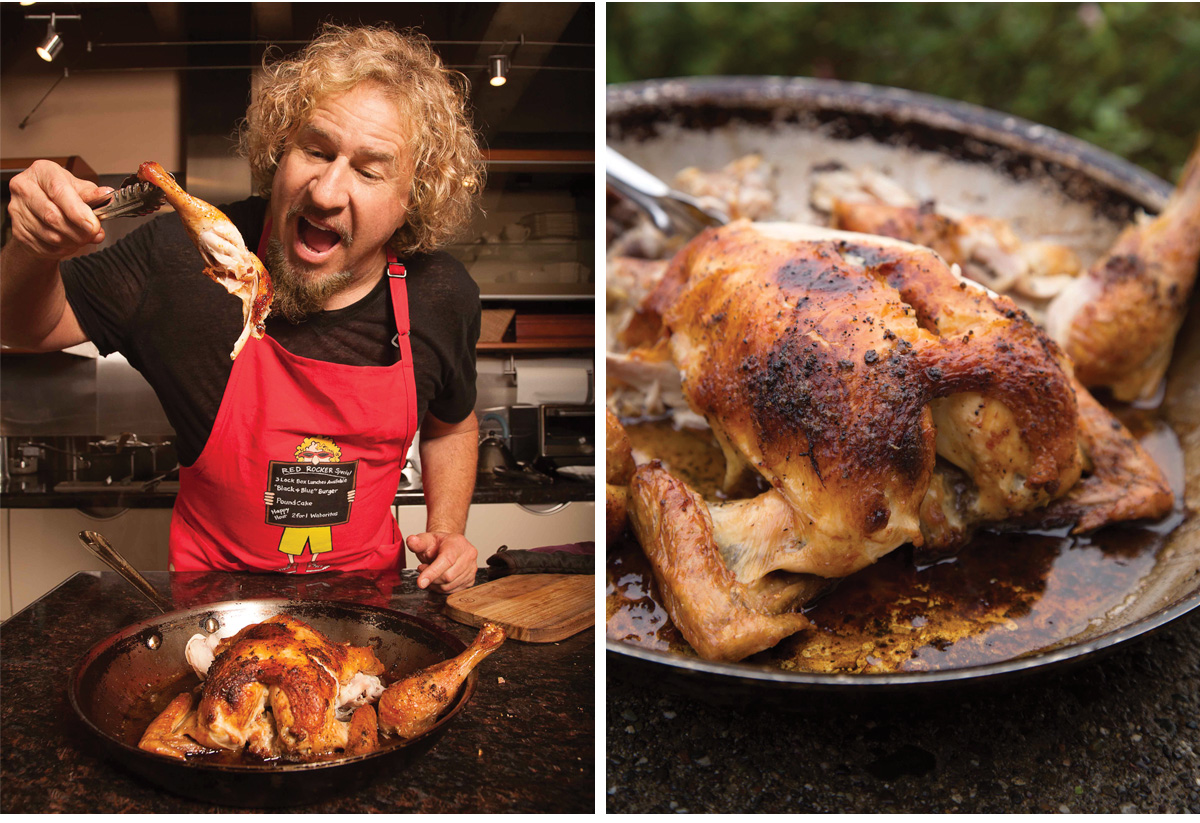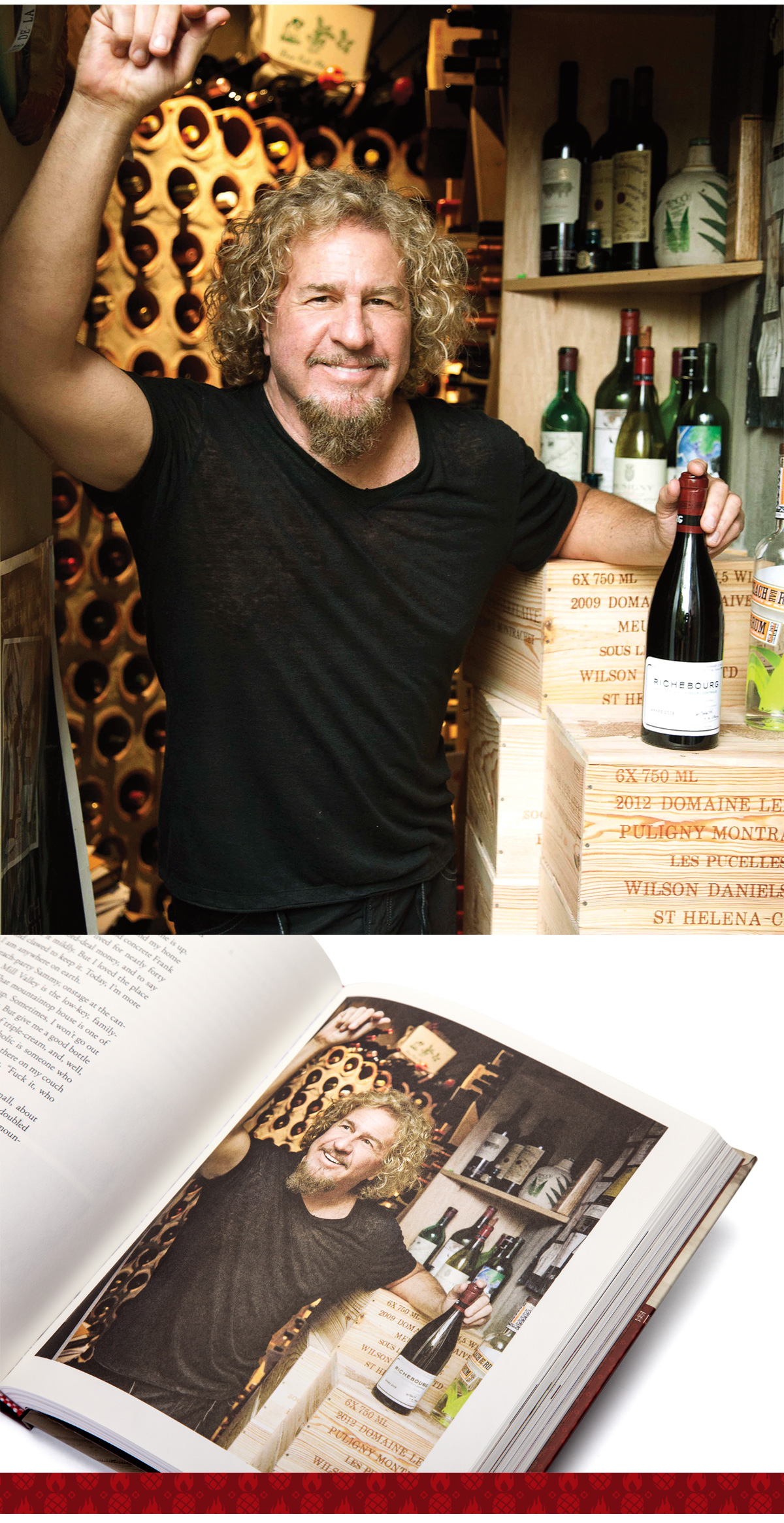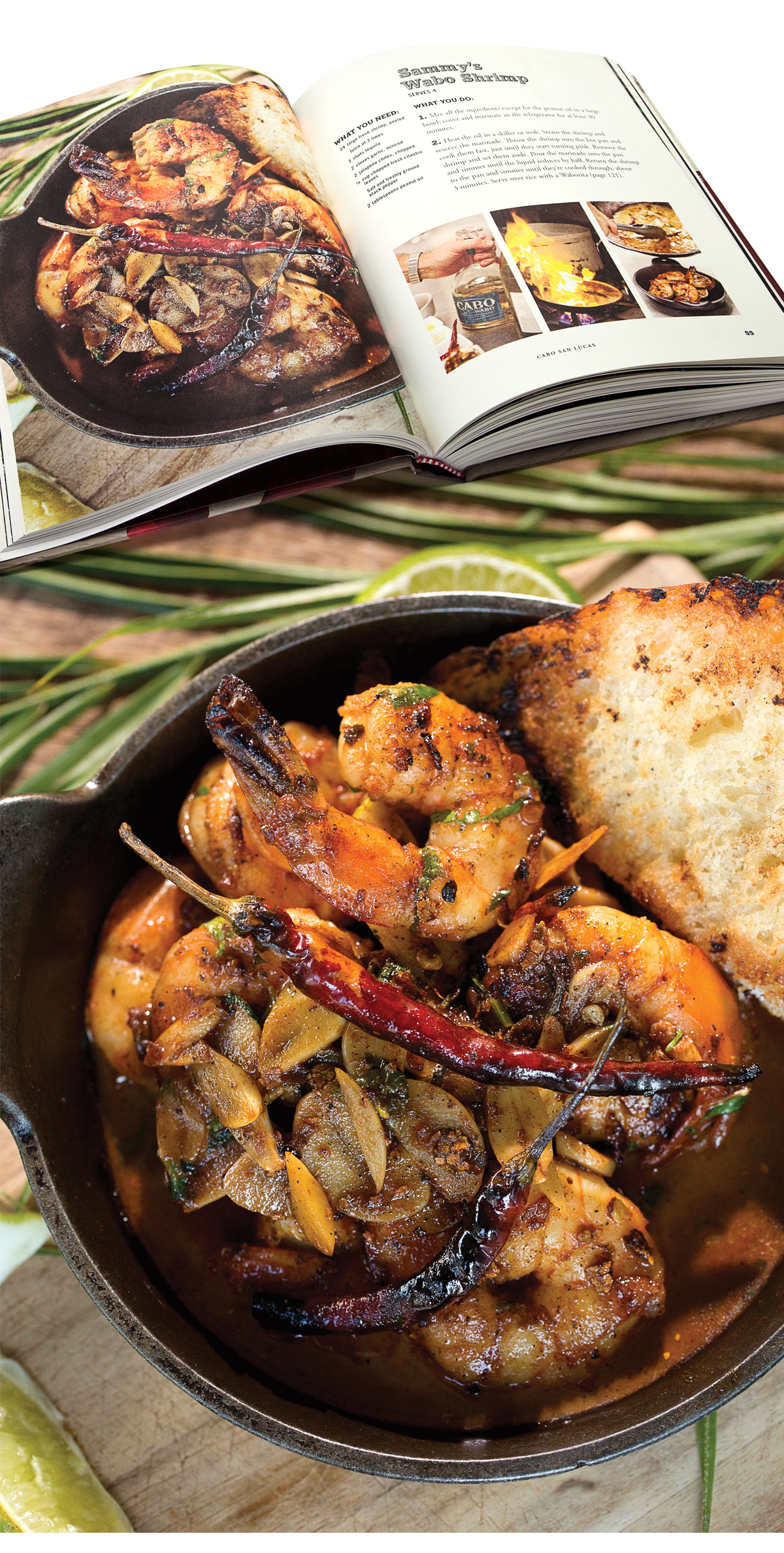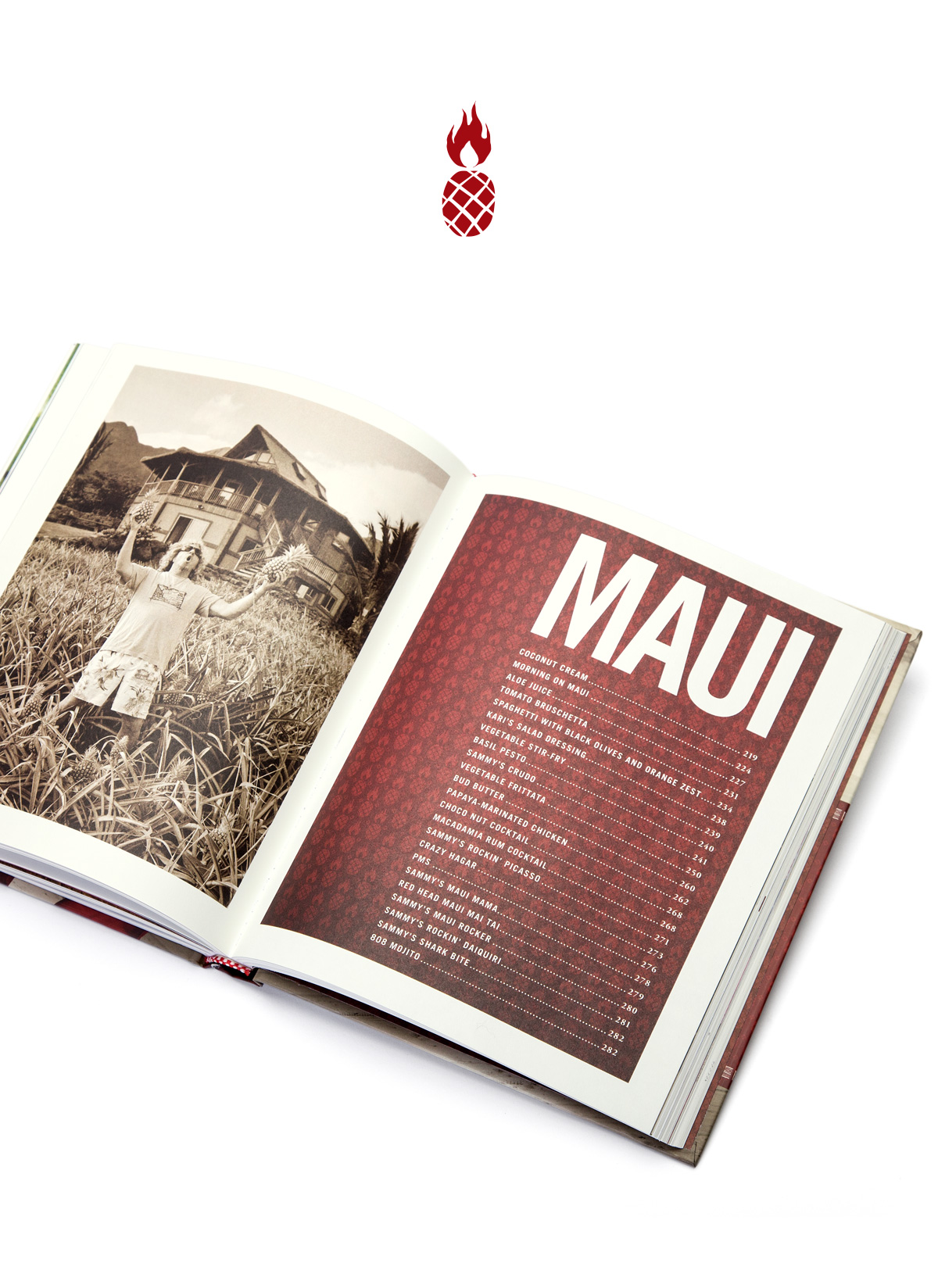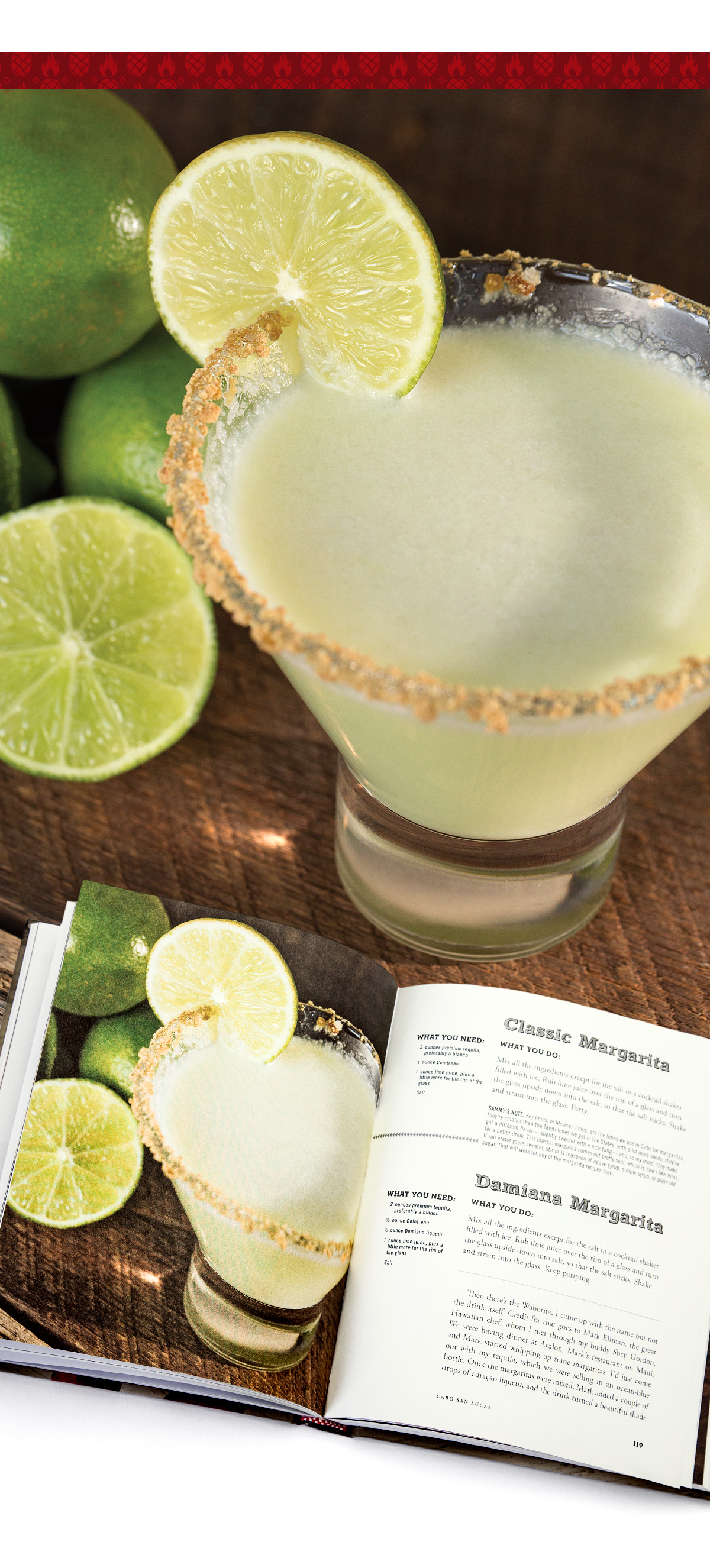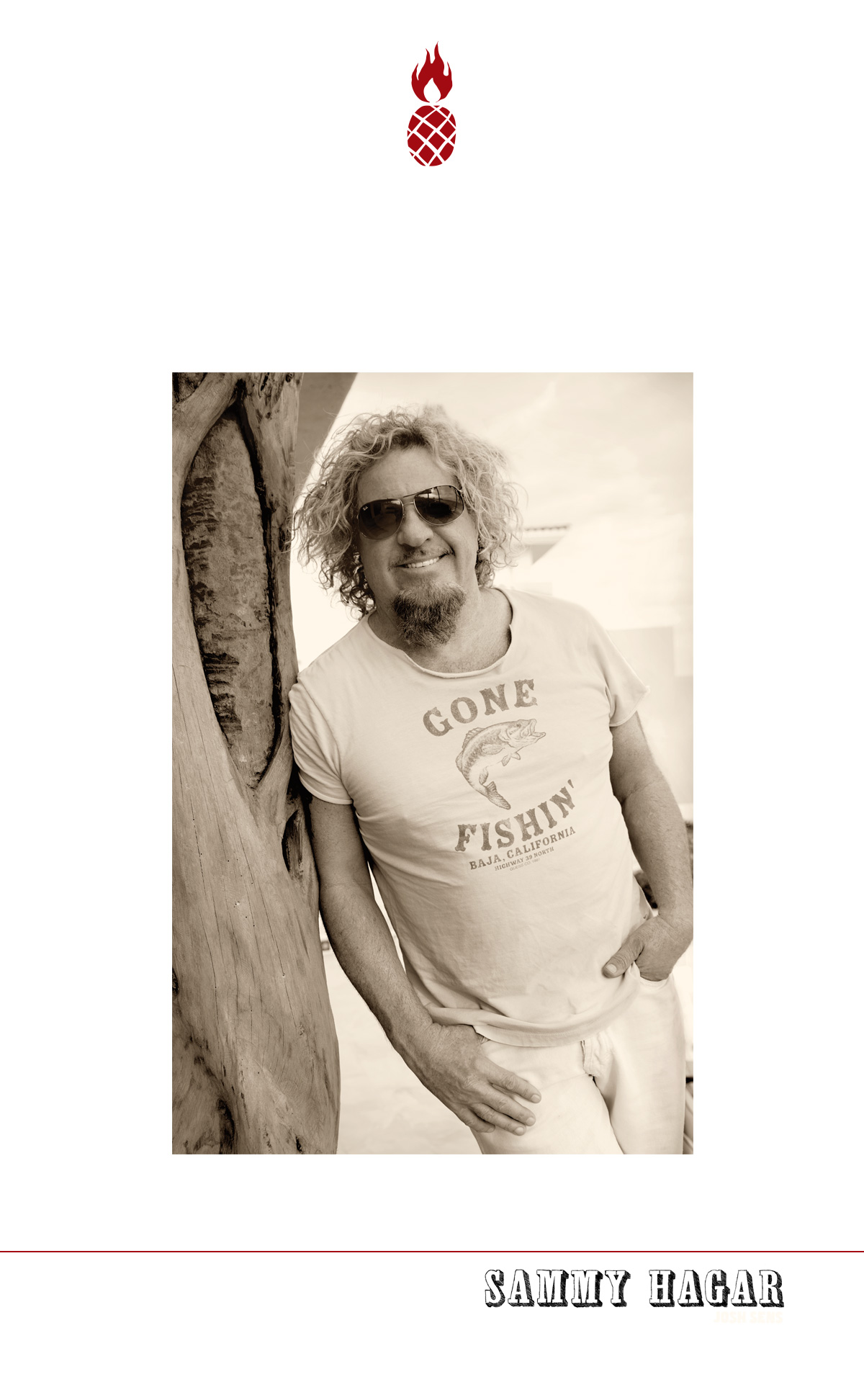 Next Project
Prince / Randee St. Nicholas / 21 Nights
Next Project