Compact With The Devil & Bulletproof Mascara / Bethany Maines
Client Simon & Schuster

Q: What do you get when you cross Avon Ladies with Charlie's Angels?
A: A world-class intelligence organization run by women who really know their foundation.

In her action-packed debut, Bethany Maines introduced sleuth Nikki Lanier and melded the best of Charlie's Angels, Alias, and Janet Evanovich in an ultra-modern spy spoof.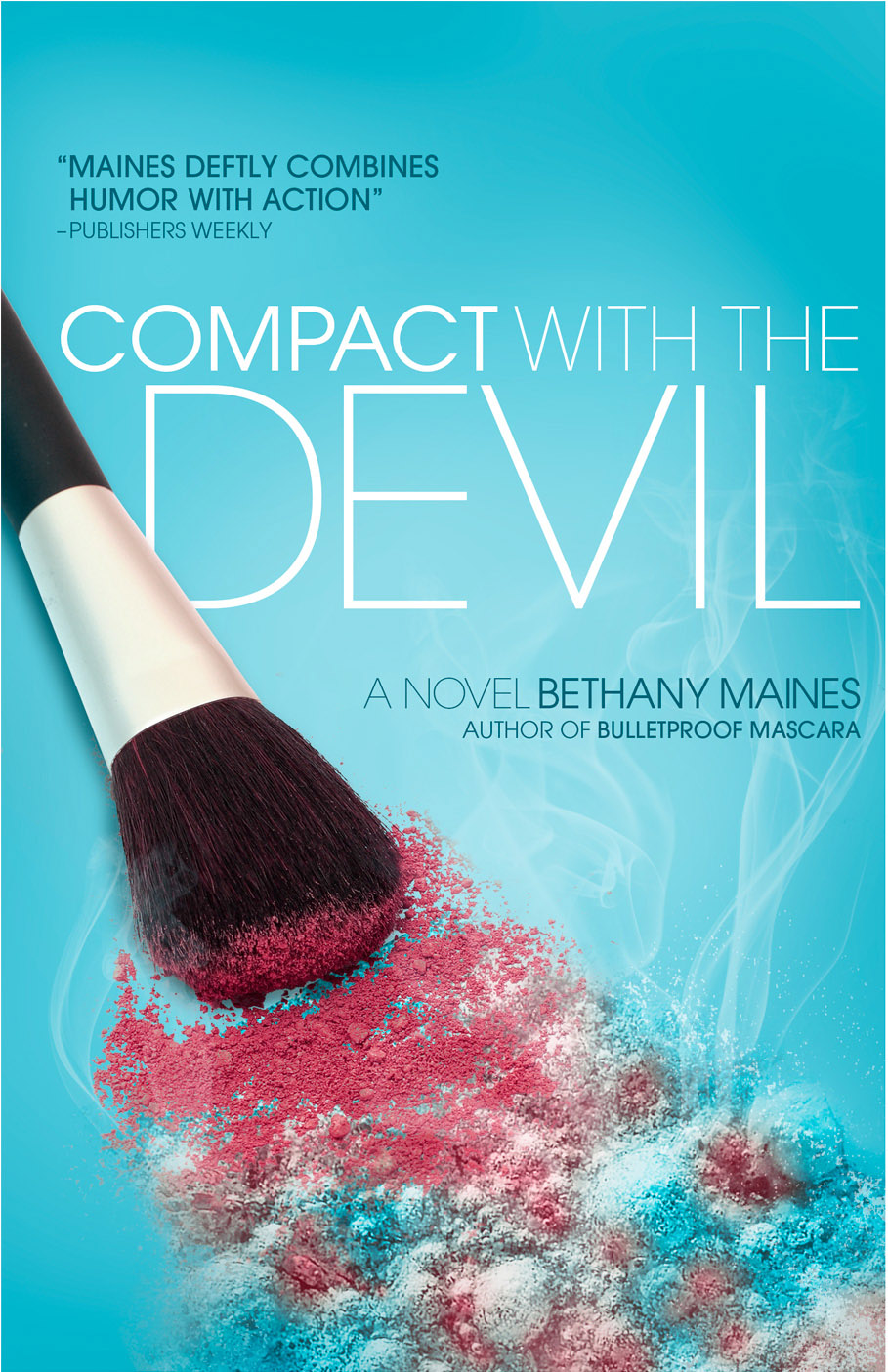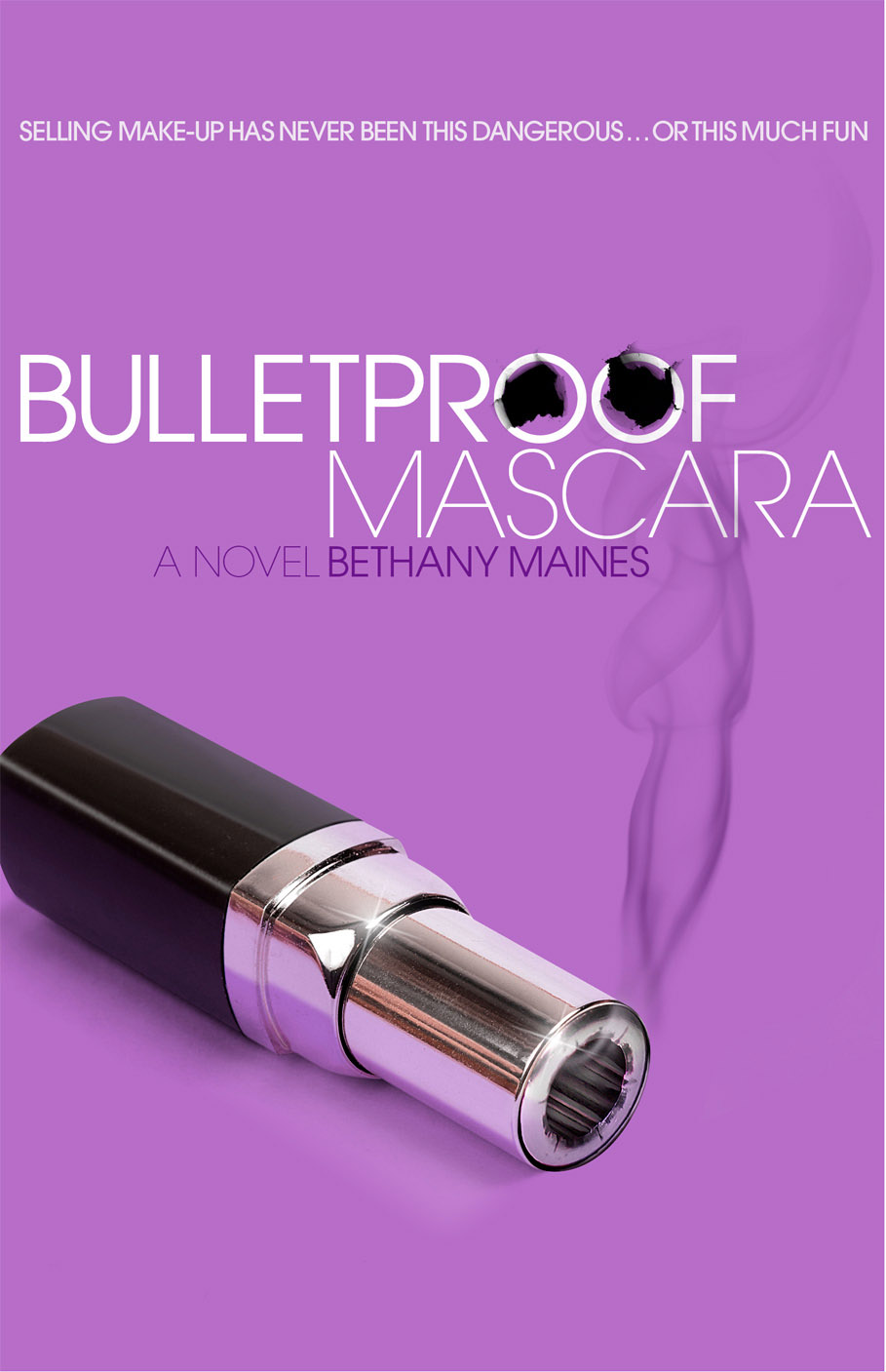 Next Project
The Man Behind the Nose / Larry Bozo Harmon
Next Project